Stereo Zoom Microscope 0880 STZ0880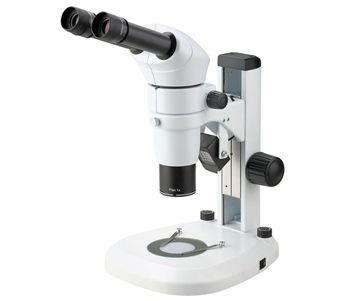 Stereo Zoom Microscope 0880 STZ0880
Comes with K300 LED light and ring light adapter.

Zoom Range from 8x-80x with 10x eyepieces
78mm working distance
Excellent Image Quality & Optical Performance with Infinity Parallel Optical System.

Comfortable Operation with Ergonomic Design Principle.

LED light for both incident and transmitted illumination, providing even illumination

A Wide Range of Accessories to be Equipped with the Microscope for Multi-purpose use, it is an outstanding assistant in Industrial, Medical and Scientific Research Areas.

Reviews